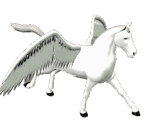 HOVATRON'S
releases page!

You are currently enjoying the MIDI-rendition of "Sledgehammer"!
Thanks Peter Gabriel! But you can't play forever! here is a pause button! ---->






2010

Free R&B remix pack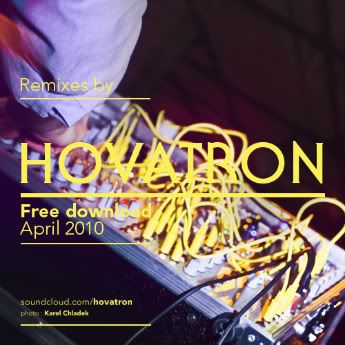 INTENSIFY YOUR TUESDAY EVENINGS WITH
SOME R&B REMIXES DOWNLOADABLE FROM THE ONE AND ONLY DISCOBELLE





Stream the Rihanna remix here!!! (don't forget to turn Peter Gabriel off! :) )












Gold Star Radiation / Let's Get Wet 7"

My first 7" on very awesome spanish label Lo-Fi Funk, go cop!
(featuring remixes from Lando Kal, Lunice & Cryptical on the digital release!!!)



MAXIMUM OVERDRIVE YOUR RECORD COLLECTION WITH THE 7"
and/or
OPTIMIZE YOUR IPOD WITH THE DIGITAL RELEASE




Stream the lead track here!!! (don't forget to turn Peter Gabriel off! :) )









Mixtape for LowRiders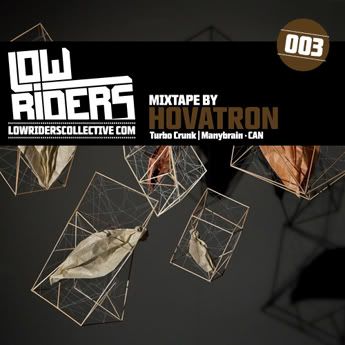 ALL NEW HOVATRON MIXTAPE, 100% OG SHIT STREAM & DOWNLOAD VIA THE GLORIOUS LOWRIDERS BLOG



2009

Digital EP


PAYPAL ME 5$ FOR THAT OG DIGITAL EP SELF RELEASE!!!! (phil.ad@hotmail.com)




2008

Mixtape Vol.1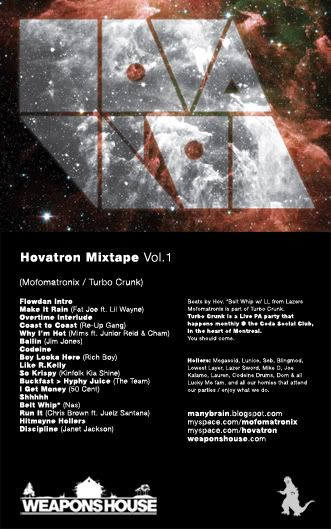 BACK TO HOVATRON.COM!